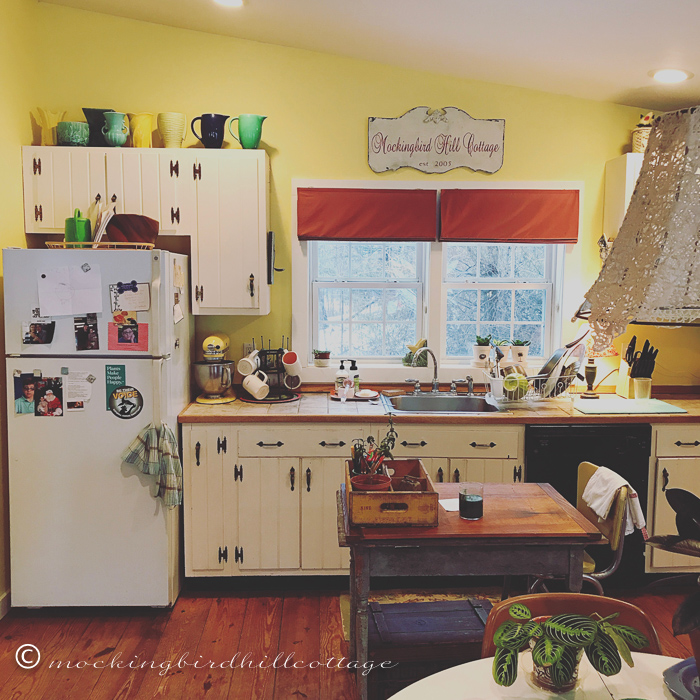 It's been raining since yesterday and the rain, coupled with snow and ice on the ground, makes for an unattractive landscape. And another icy patch in the parking area, which means I'll have to salt again. Spring, please come soon. Please.
Provided I can get my car out of here (see above) I'll pick Don up at the bus station later this morning. He'll be home for two, or nearly two, days. He's homesick, and though he loves the NYC apartment, sometimes you just need to be home. Two days off in a row almost never happens in the theater and they have been working 10 hour days for four days in a row. They're tired.
I can't wait to see that guy.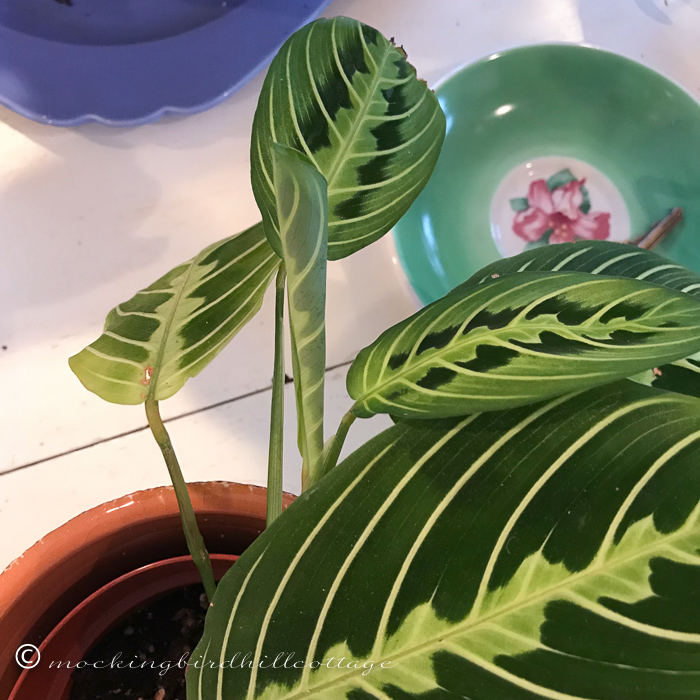 More babies. If this is supposed to be the season where houseplants grow dormant, I'm not seeing any evidence of it.
I hope everyone has a lovely day today. I'm making this short because I have to get a move on!
Happy Sunday.