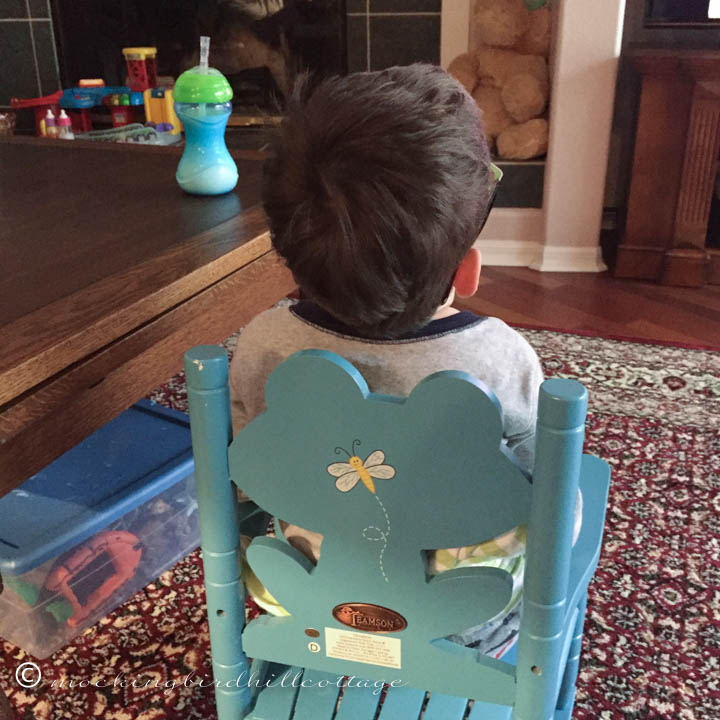 Oh yes. We arrived at Meredith's home last night around 7:15.
And this boy greeted us. He and Uncle Don met for the first time. It was love at first sight.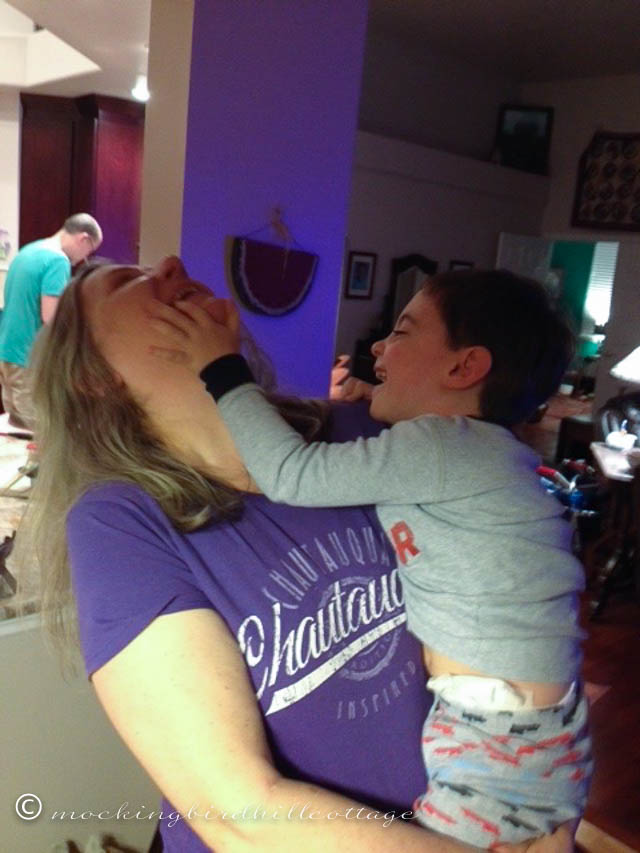 Blurry, and I look scary, but Don snapped this photo of Little Z and me last night. (That's my brother-in-law in the background.)
He's a joyful boy. He makes me laugh. I make him laugh. What could be better?
It's so nice being with family. As Don keeps saying, "I can't believe I'm actually having a vacation."
We're going out to breakfast this morning and then Don and I are going to visit the beach for some sand and sea.
Happy Friday.